The Lake District is one of the best areas in the world for walking, offering breath-taking scenery and a wide range of terrain, to suit everyone from the toddler to the experienced serious climber.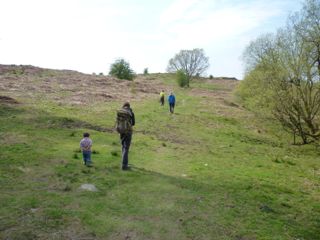 ROUTES
At Roman How you will find books, leaflets and magazines full of suggested walks (but please take your own maps as they have a rather short life if taken out every day!). Be sure to take a look, too, at
www.where2walk.co.uk
, a brilliant website certain to inspire you and presenting you with countless walking routes.

THE AREA
Although Roman How is located at the southern end of the Lake District, if you have a car it is possible to reach most places in the National Park area, have a walk and return to the house in a day.

LEAVE YOUR CAR
Although careful planning may be needed, you can enjoy walks in many different areas by using public transport. Bus timetables are in the house along with suggested destinations.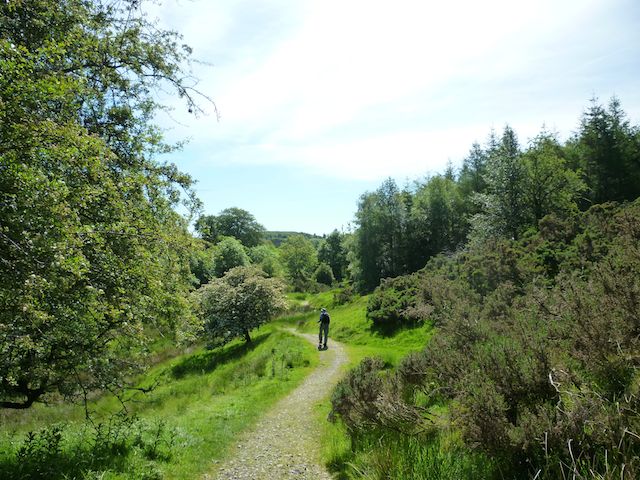 Depending on your ability and energy level, you could spend a week walking from Roman How without using your car or public transport. High Street and Kentmere can be achieved while the less ambitious could walk to Ambleside via Wansfell Pike, Staveley via the Dales Way or Hawkshead (cross the lake by the ferry), or explore School Knott and the footpaths south of Ings, Orrest Head and the paths to its north and east, or the paths around Crook and Winster. Gentle strolls could take you to Windermere at Miller Ground or Cockshoot Point or to Brant Fell.
HIRE AN EXPERT
If you are new to the Lake District or maybe have aspirations to visit high peaks but lack the experience or confidence, why not hire a guide for a day? Where2Walk will provide up to eight people with a guide for £150 and very kindly has offered a discount of £20 for our guests; we shall be pleased to contribute a further £20 towards the cost, providing a fantastic opportunity for only £110 for a group to enjoy a challenging day or to give a family an exciting day out !